Java Developers & Programmers
Whom you get employed?
Vim Solution primarily aims at clients' satisfaction and so provides them with highly-skilled Java developers, who can develop applications that are based on constant research work and are designed to handle your requirements. When you hire Java programmers or a remote team of Java specialists at our company we can guarantee that you will have perfect results at the output as Ukraine is greatly rich in Java professionals and you will be able to make sure in it yourself.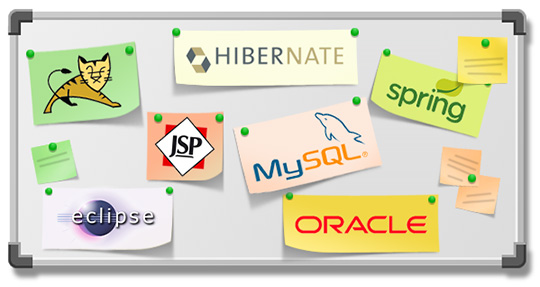 What is the price policy?
As you hire Java developer at Vim Solution you will have absolutely transparent pricing package which depends on the set of experience, knowledge and skills of Java programmers. There are many developers of different levels available on the market, you can choose any you like depending on your needs and budget. Feel free to contact us and get to know more!
What are management and communication pocesses?
Starting collaboration with Java developers you monitor management and communication of your remote team to be always up-to-date with the latest changes in your project. From our side we can offer a Project Manager in case it is your first experience in managing remote team. We can also assure you that you will have timely and efficient talk, as to have good English skills is a certain requirement for all the candidates we offer. Hire Java developers with us for greater business benefits.
What about working hours?
Our skilled programmers work 8 hours a day, 5 days a week. In case it is necessary they can easily adapt to your time zone to have proper collaboration process.
Technologies: