Android App Developers
Whom you get employed?
Hiring Android application developer at Vim Solution gives you 100% confidence of gaining success. Our Android application developers have in-depth knowledge and expertise in developing all kind of Android apps. They are exposed to constant upgrading and absorption of new Android development methodologies. You can hire an Android apps developer or a whole team of skilled programmers. Hire Android developer with us and be successful!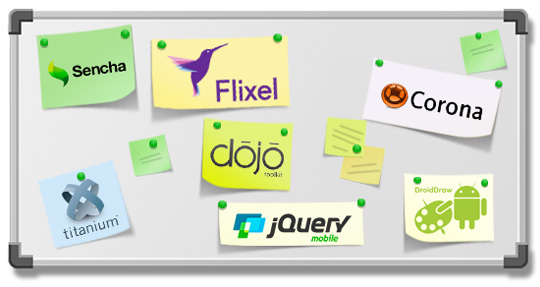 What is the price policy?
If you hire Android apps developers at our company we can guarantee that we find those skilled Android apps developers you need within your budget. Depending on qualification and experience of Android apps developers their rates will differ. Feel free to contact us and get to know more about costs level of skilled Android apps developer.
What are management and communication processes?
Since the very beginning of your close collaboration with Android application developers you take management and communication under your full control. In case it is your first experience in management our in-house Project Manager will help you. You can fulfill efficient communication through various ways, besides all the developers are good at English that enables you to have perfect discussions. Do not hesitate just hire Android app developer at Vim Solution!
What about working hours?
Working day of developers consists of 8 hours, they take into account your time zone and location, so you will not have any problem in due coworking process.
Technologies: